This special all-wheel-drive version of the A2 Golf was the homologation model for VW's factory racing effort. Only 5000 were ever made, and we have never seen another one in the USA. Find it
here on eBay
out of Marietta, Georgia.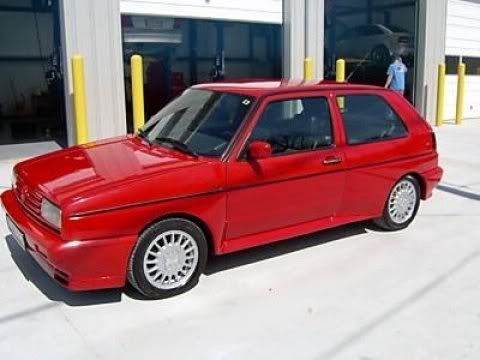 At first look, these cars looked like GTI's with a chunky body kit and Corrado wheels, but they are actually much more. They came with the supercharged G60 engine, slim projector headlights, and steel box-flared fenders. Check out the video below of the works rally car:
These cars also came with smoked Hella taillamps from the factory, which was a popular aftermarket addition. If you read VW & Porsche Magazine back in the 80's, before they changed the name to European Car, you'll recall how many US-spec A2's were modified with Rallye Golf parts.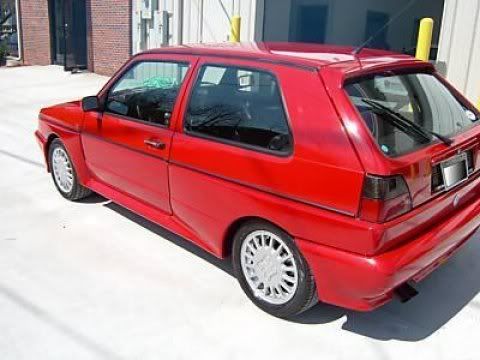 The interior is pretty standard, and retains the metric gauges from the original German-market ownership. The seats have factory Rallye embroidery, and the tilt forward lever is broken on this one, just like it seems to on all of them!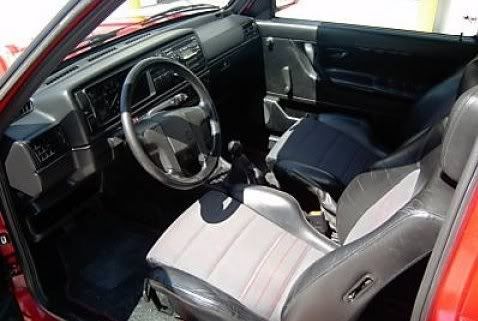 The G60 supercharged engine came to the USA in the Corrado, but was never offered in the USA market Golf or GTI. IT makes good power and can be easily tuned.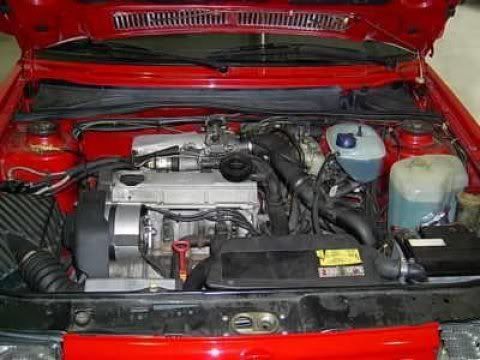 We like the rarity and legal importation of this car. We have heard of others being brought into the USA with sketchy swapped VIN's, but this one sounds legitimate. With the right modifications this car would be a great daily driver or rally cross weekender. Check out
this site
for more information on the model.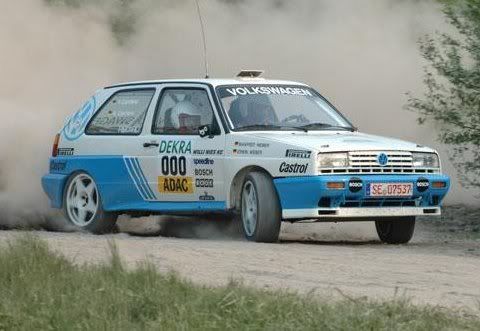 Source: bringatrailer