I've been searching for a nice build with specs for a motorcycle powered Fiat 500.
Although there are no 'bolt-in' kits available like for the Mini, this seems to be a very nice job.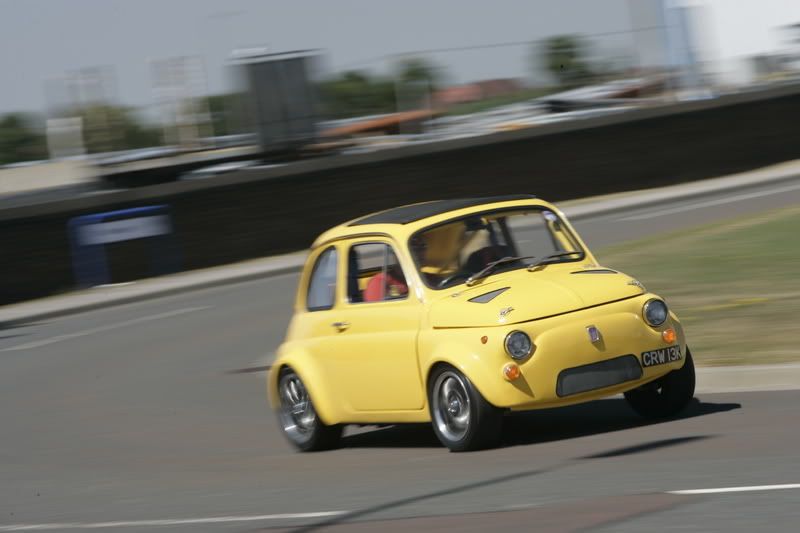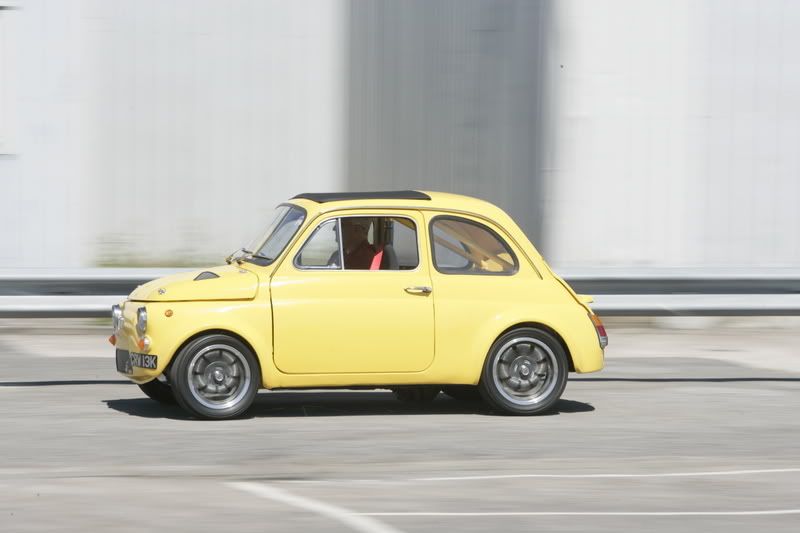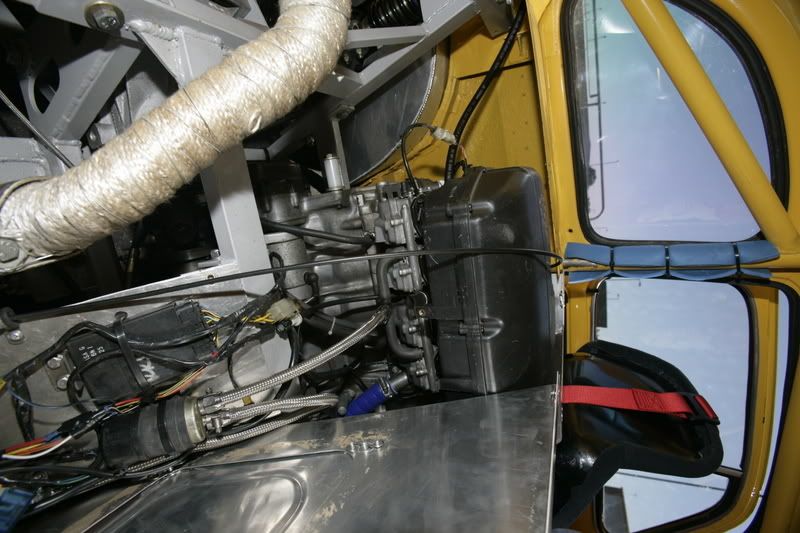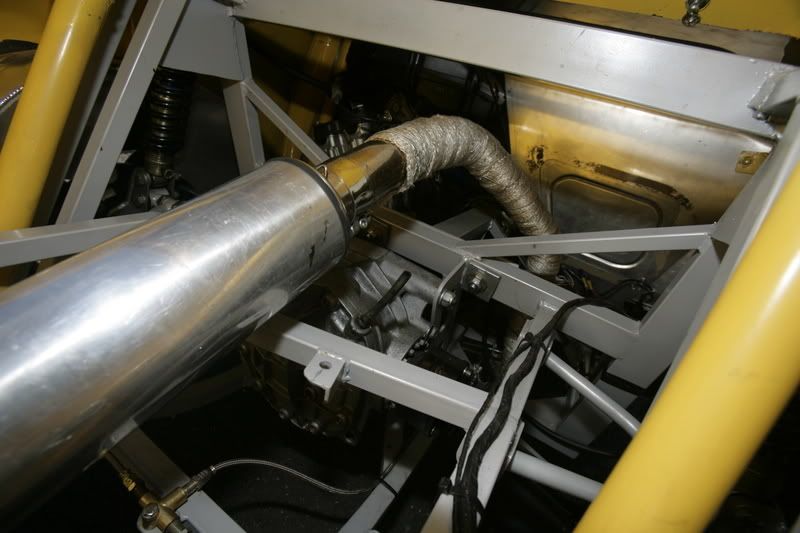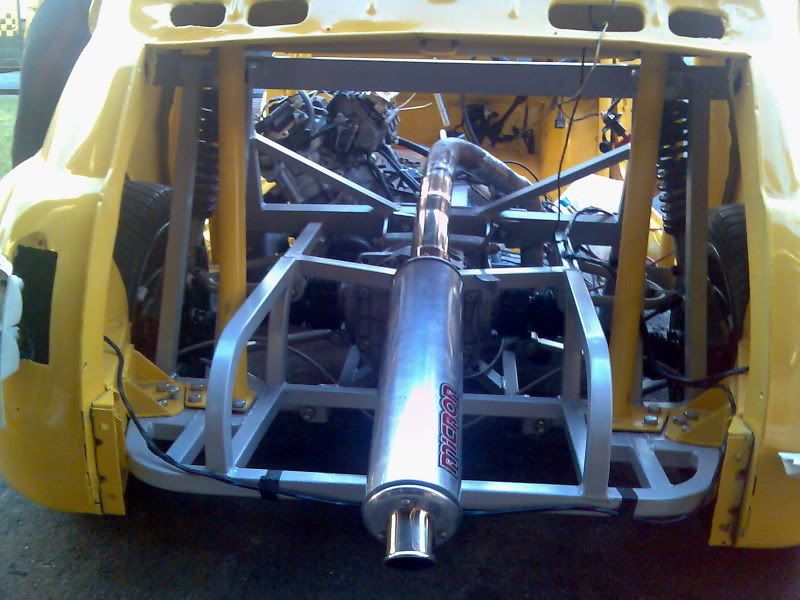 Specs:
The engine is a 913cc Honda Fireblade (super bike) standard form about 120 to 130 bhp. I have done some mods and believe I have about 150 bhp now
The engine is turned around and the sprocket has been removed and a special adaptor bolts to the engine (I just could not bring myself to use a chain in a car )a tiny prop shaft meets up to a sierra 4x4 LSD diff all of this sits in a very light weight sub frame which incorporates the double wishbone suspension and coil over gas shocks, this all bolts up to the car on mountings points so the body can be raised up for any major work.
The brakes are disc all round front suspension is now double wishbone and coil over gas shocks all mounted on a small sub frame which also holds the 126 steering rack in place.
I have tried to retain as much of the fiat 500 as I could I did not want wings and spoilers every where I have had to modify the wheel arches to get some decent rubber for the huge power increase but its turned out just as I wanted it .
Performance is breath taking as I have built the car I have tried to keep the weight down to a minimum, the car is much lighter than std.
0 -60 mph is under 4 secs top speed tops out about 110mph but that's fast enough for a 500 at 11000 rpm. But the diff can be changed for different use.
Here are some more pictures , its hard to show the mechanical bits now that it is built so there are some pics mid build.
Source: fiat500club.org