With so much going on right now this blog has unfortunately been the last item on the priority list.
In order to make up for lost time, here's a long picture/video post from my recent trip to the Nurburgring.
No words can describe how I felt that day. Being in car heaven would be an understatement, with the average car putsing around being Porsches, and being metres away from 'untouchables' like the Koenigsegg CCX-R.
Anyways, enough talking...
Entrance to the F1 Circuit, gas station and a Backstage Tour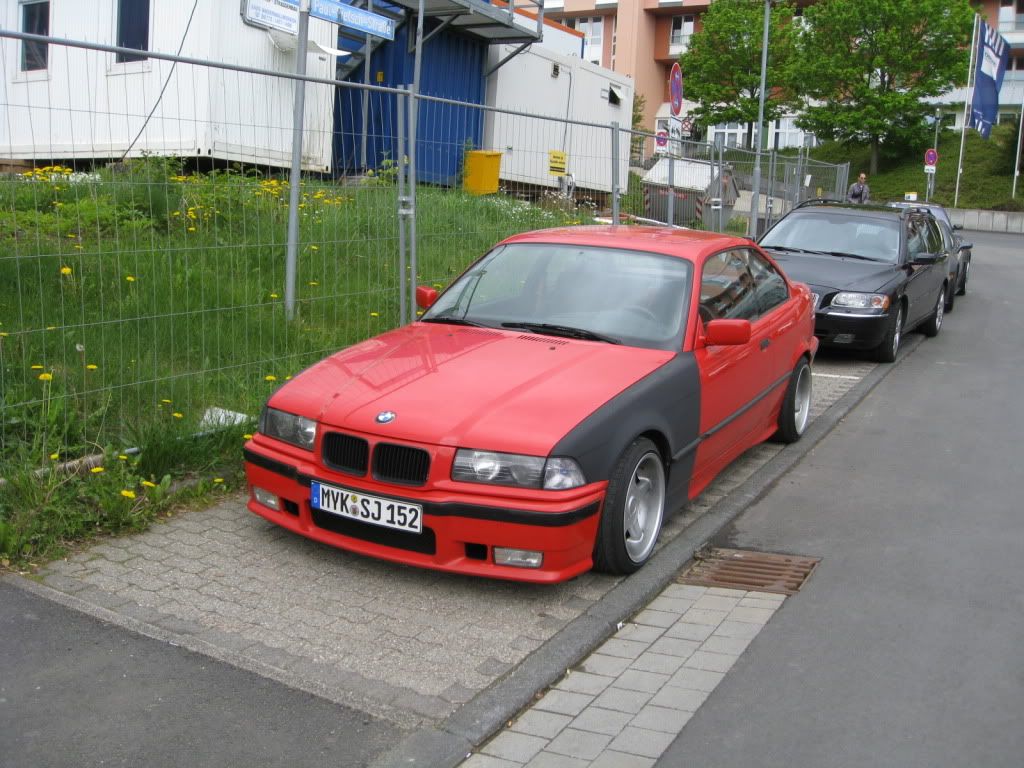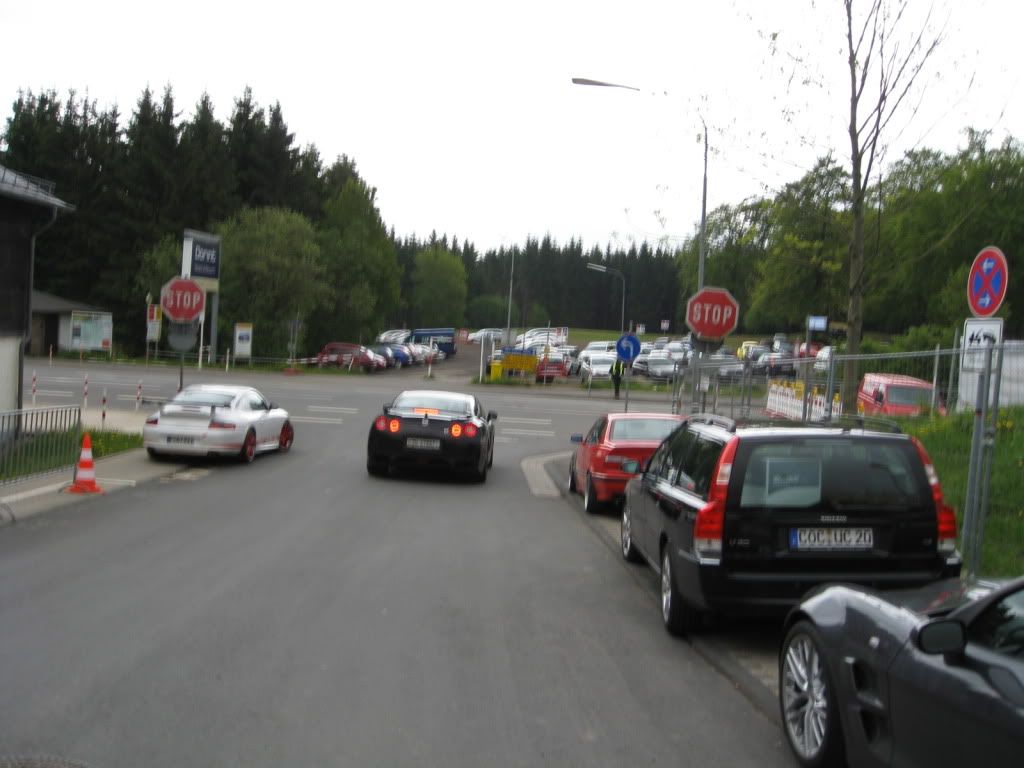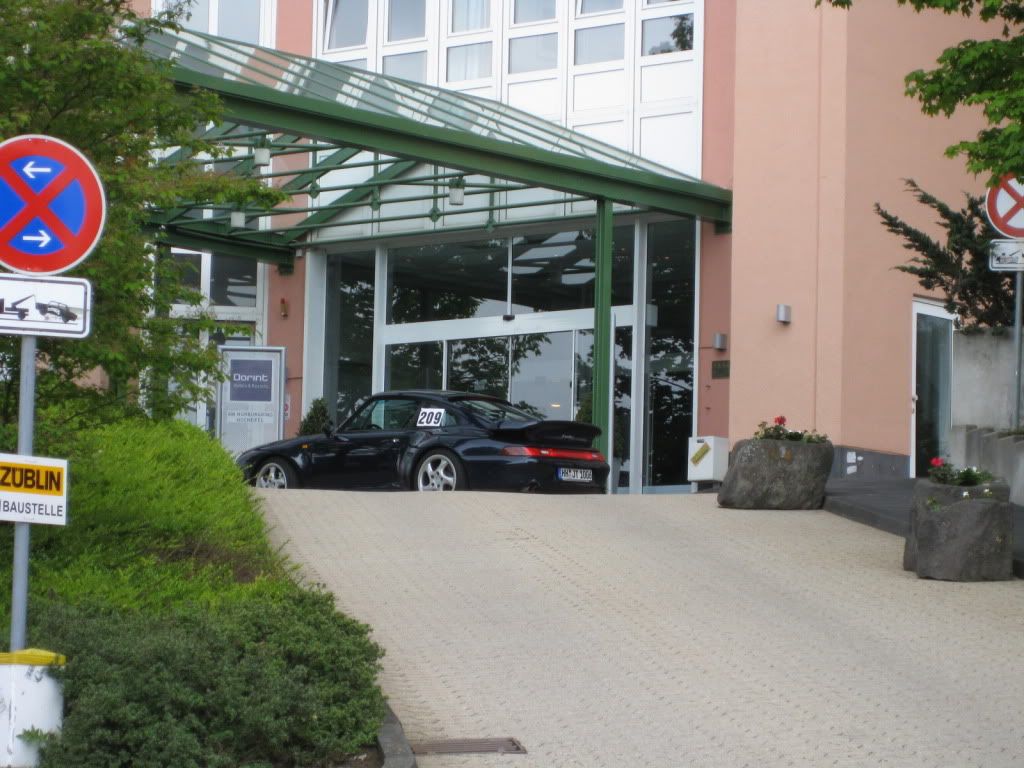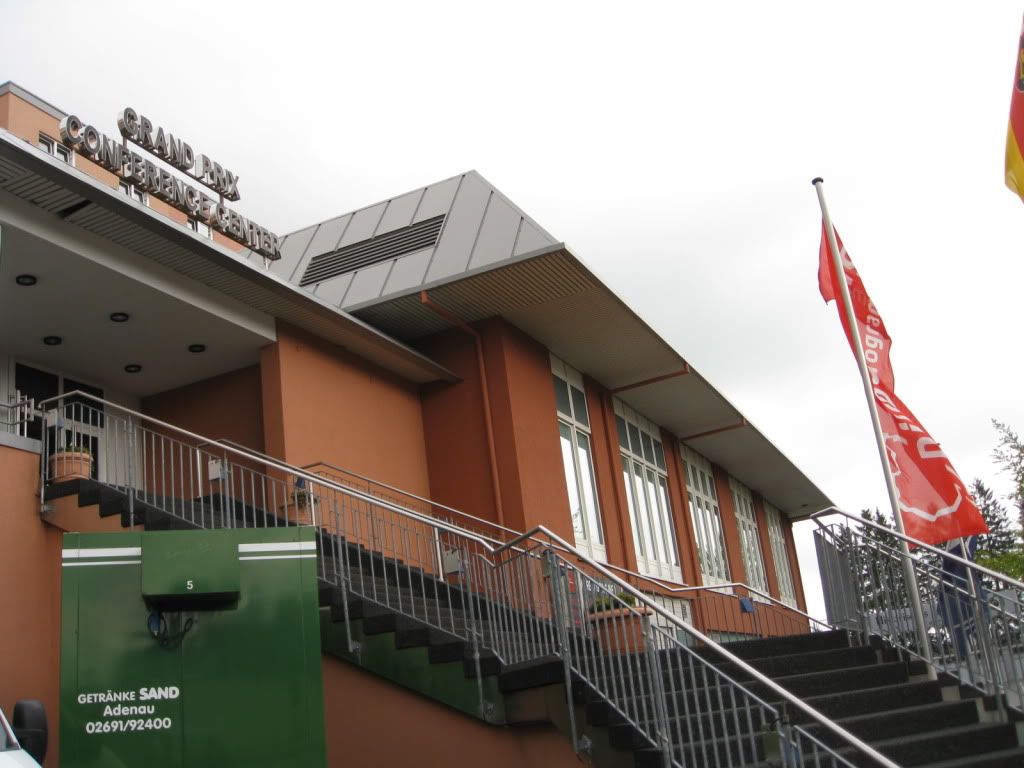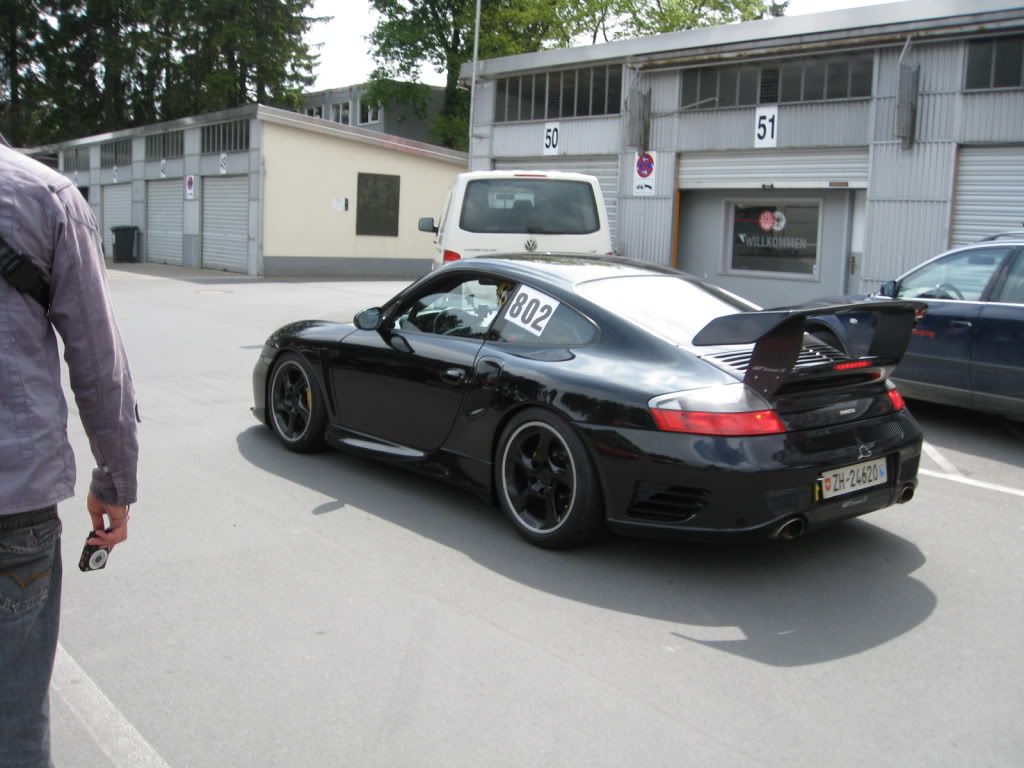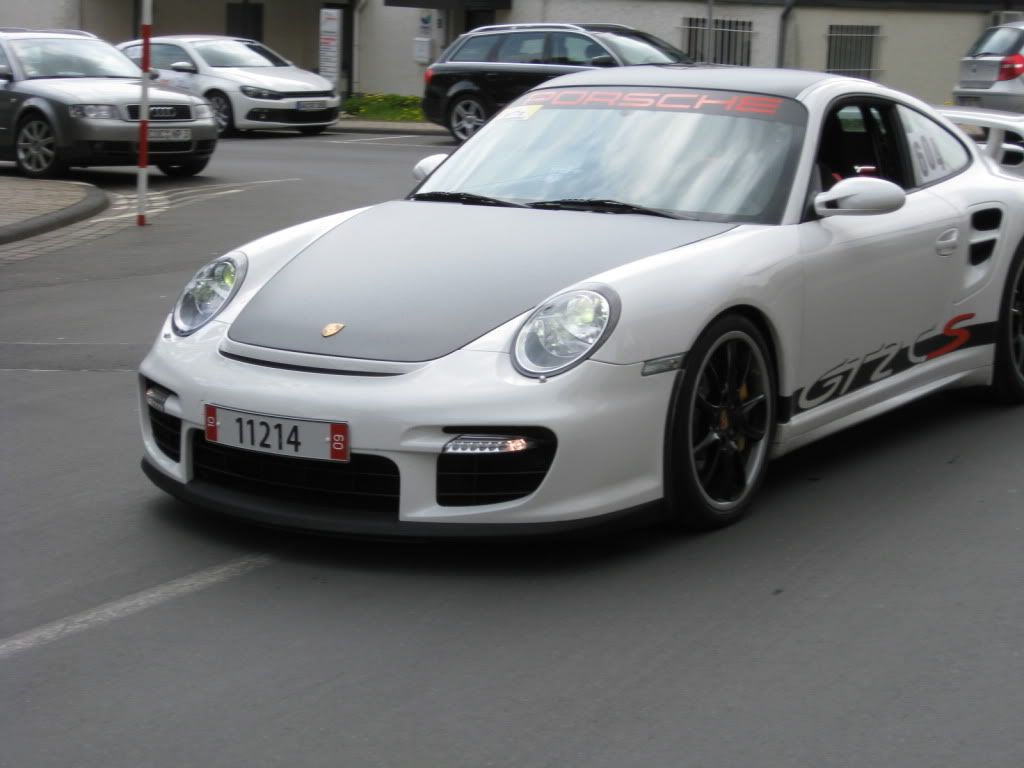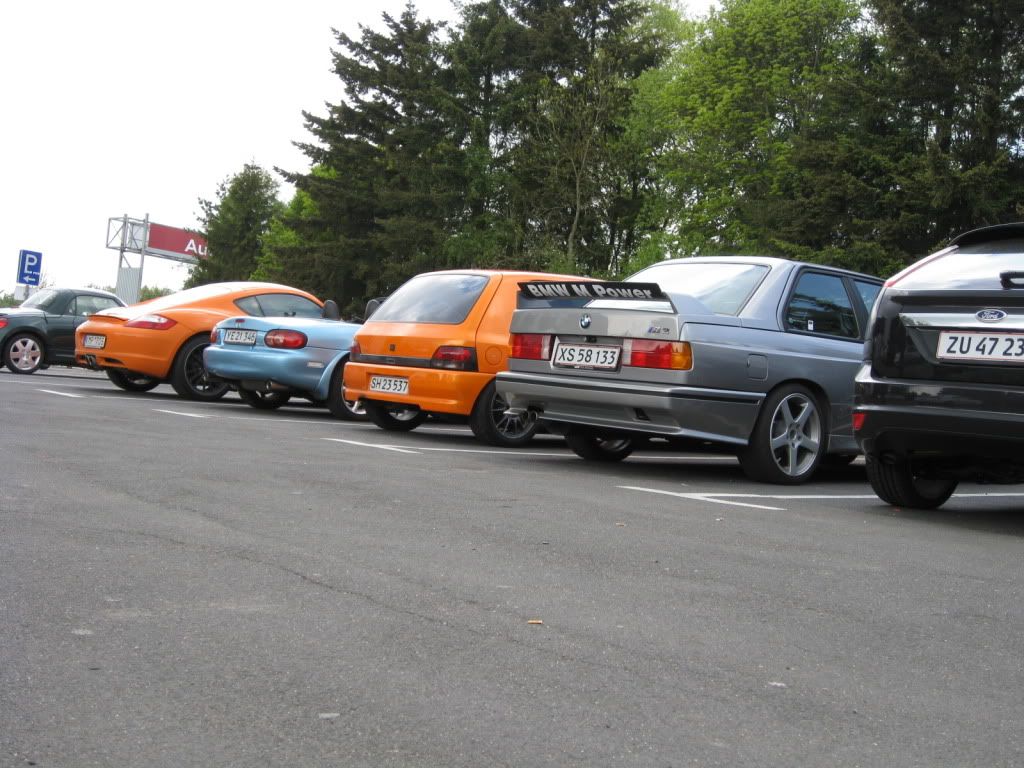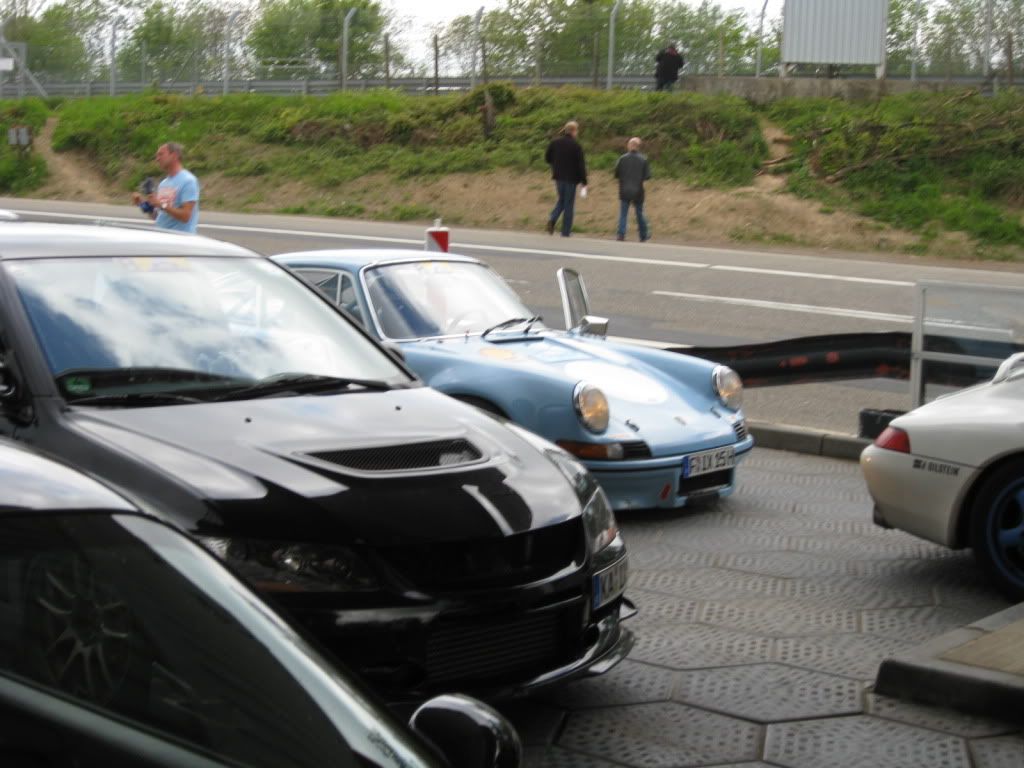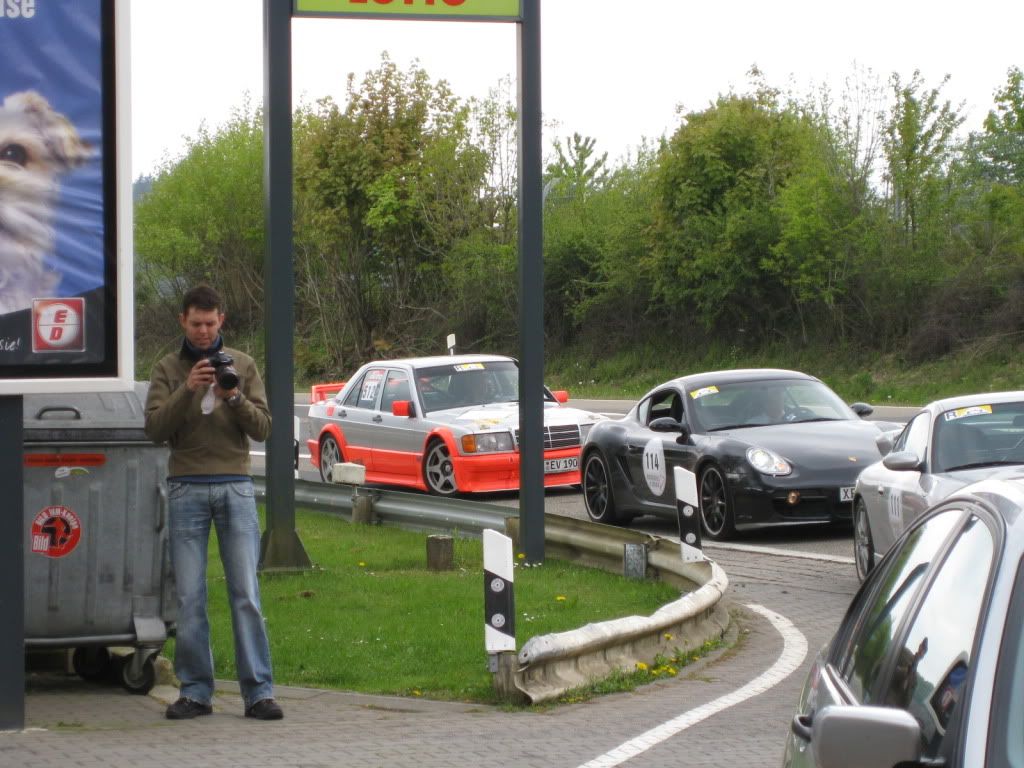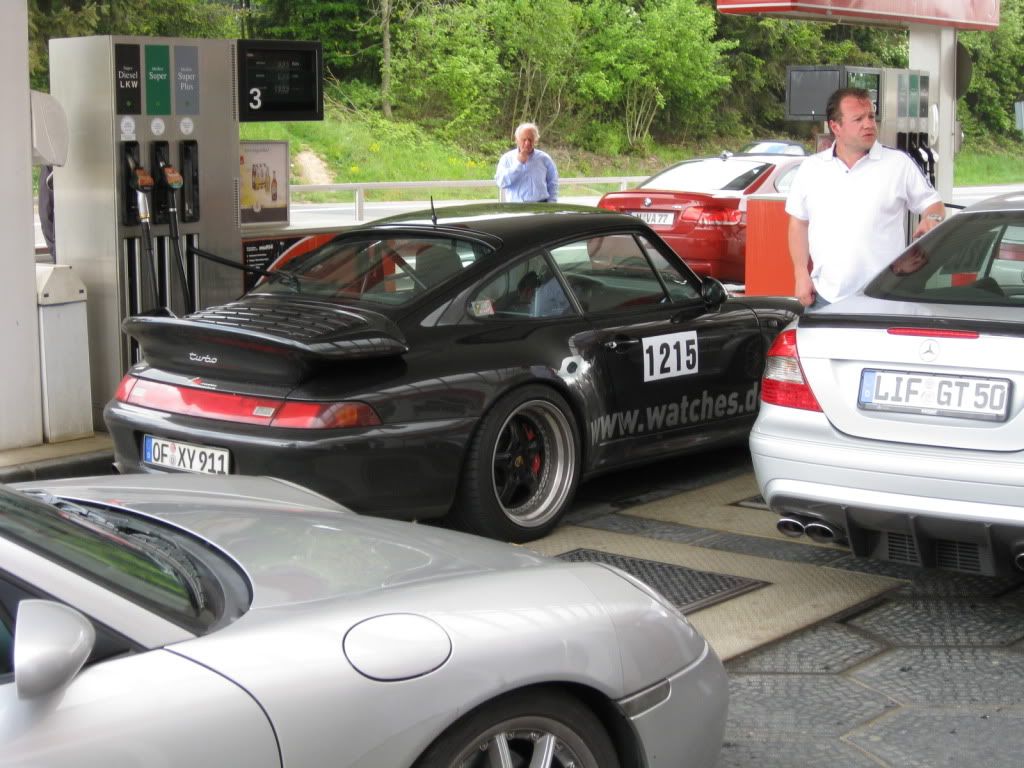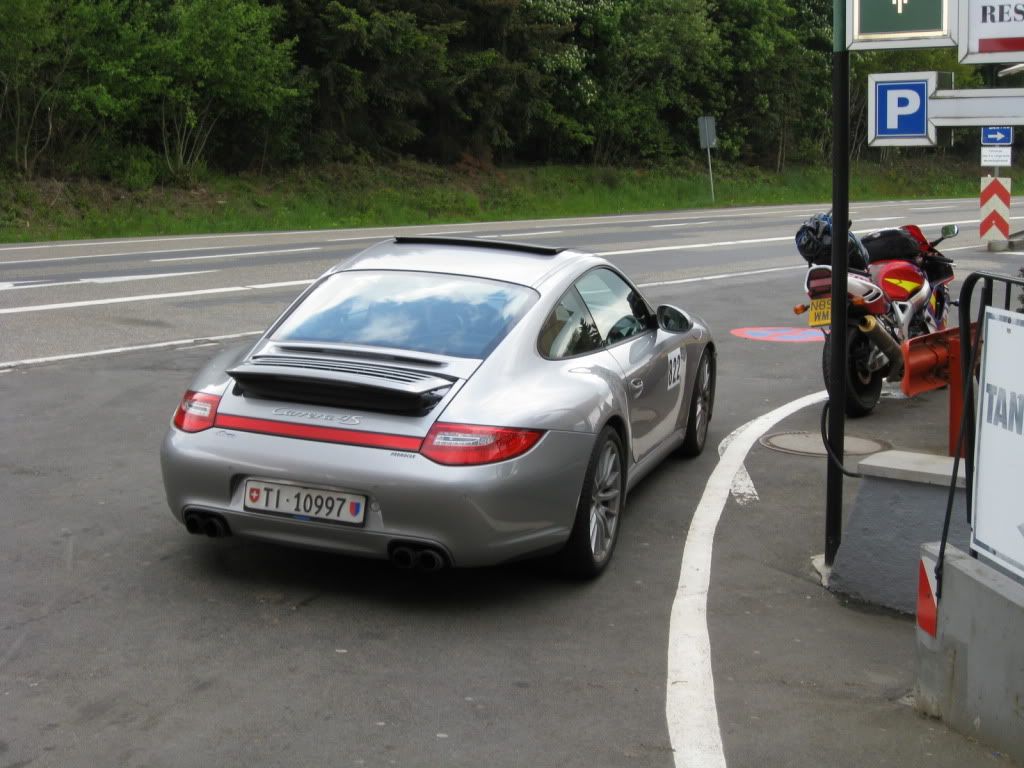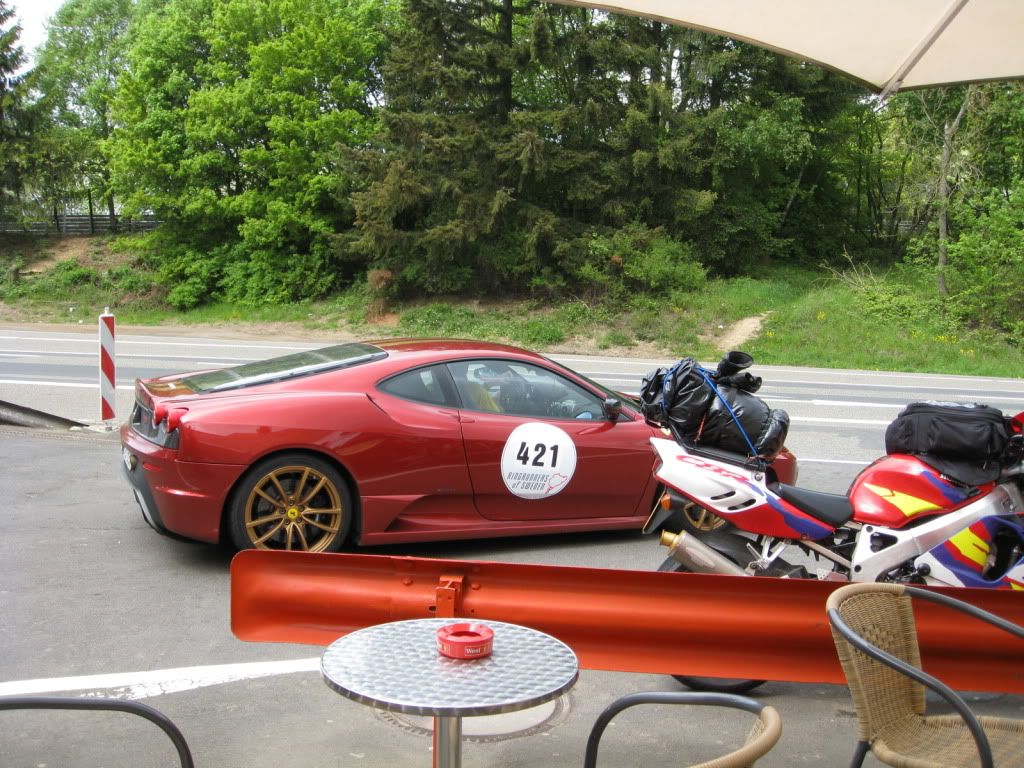 The Castle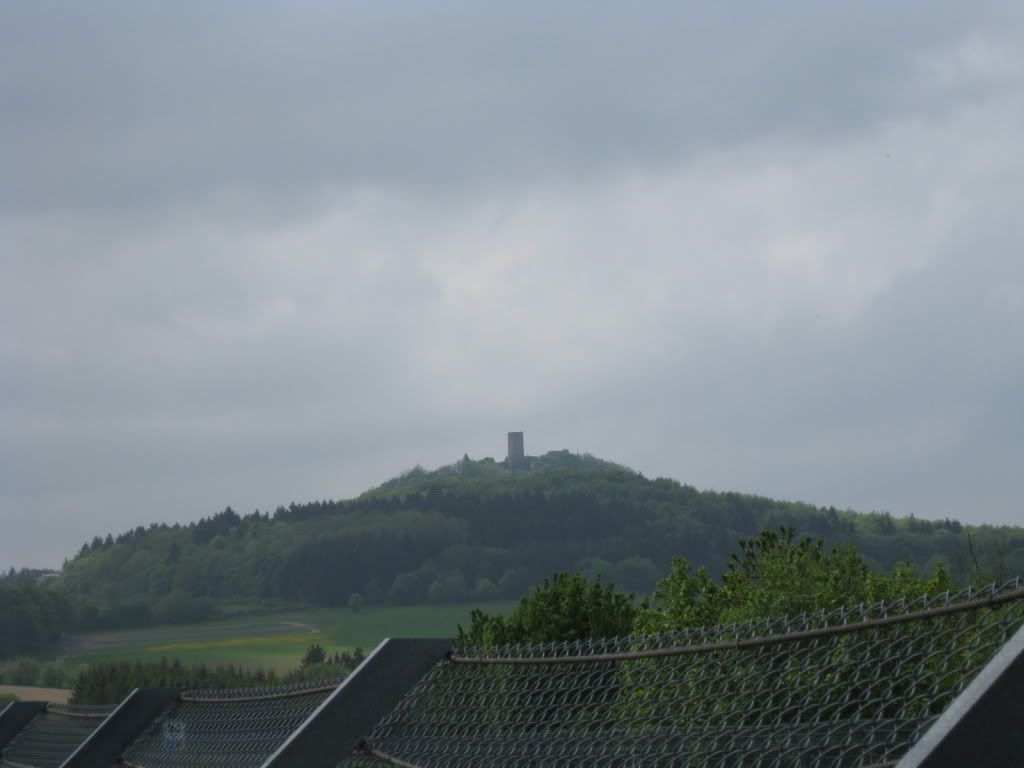 GTJunior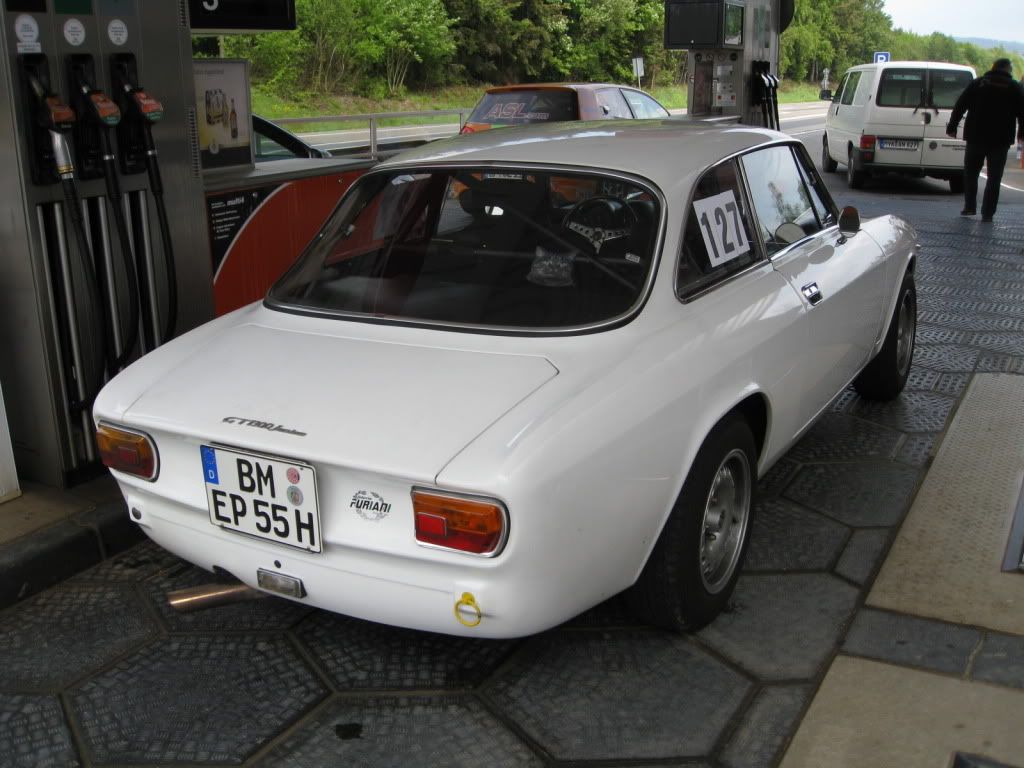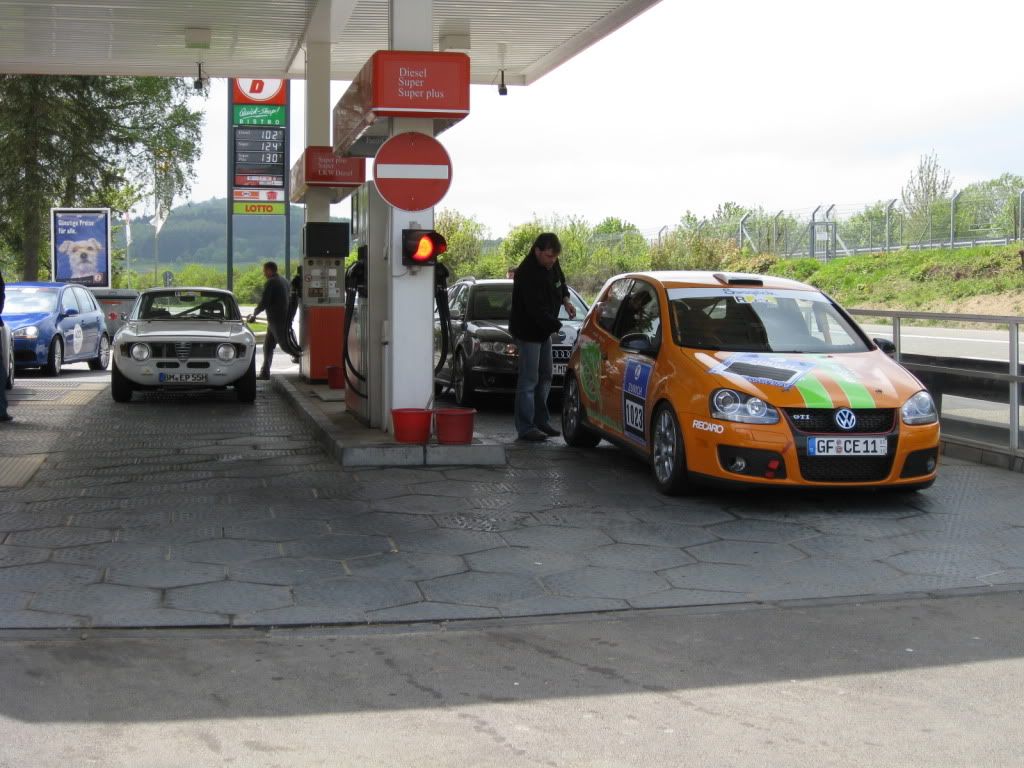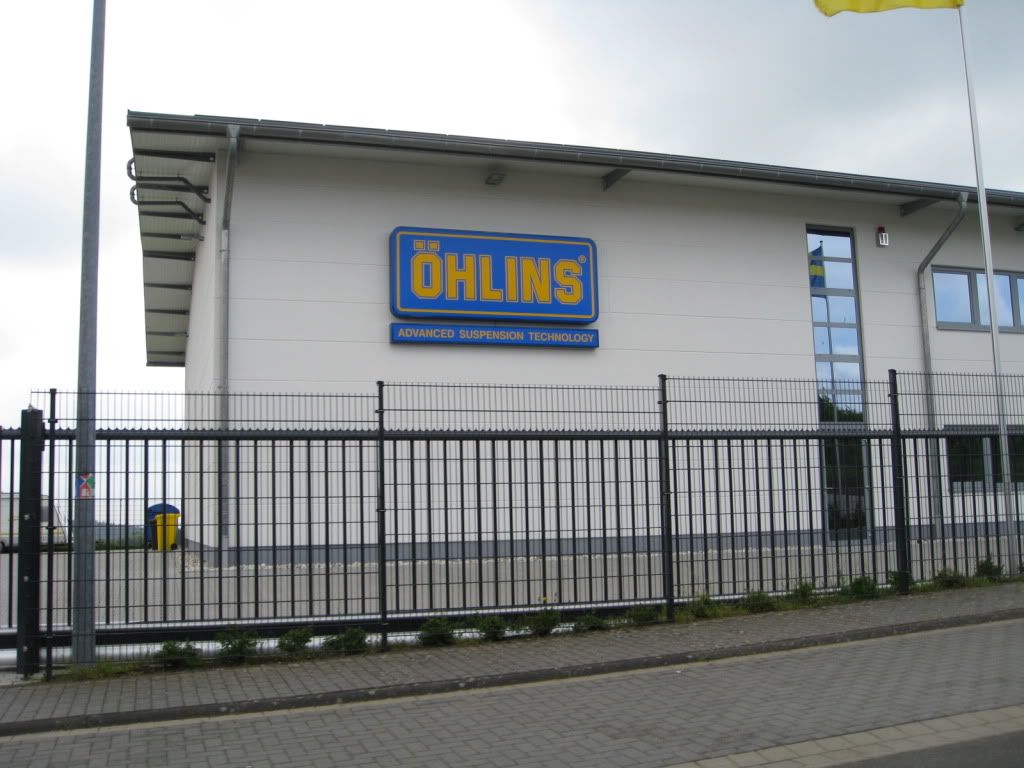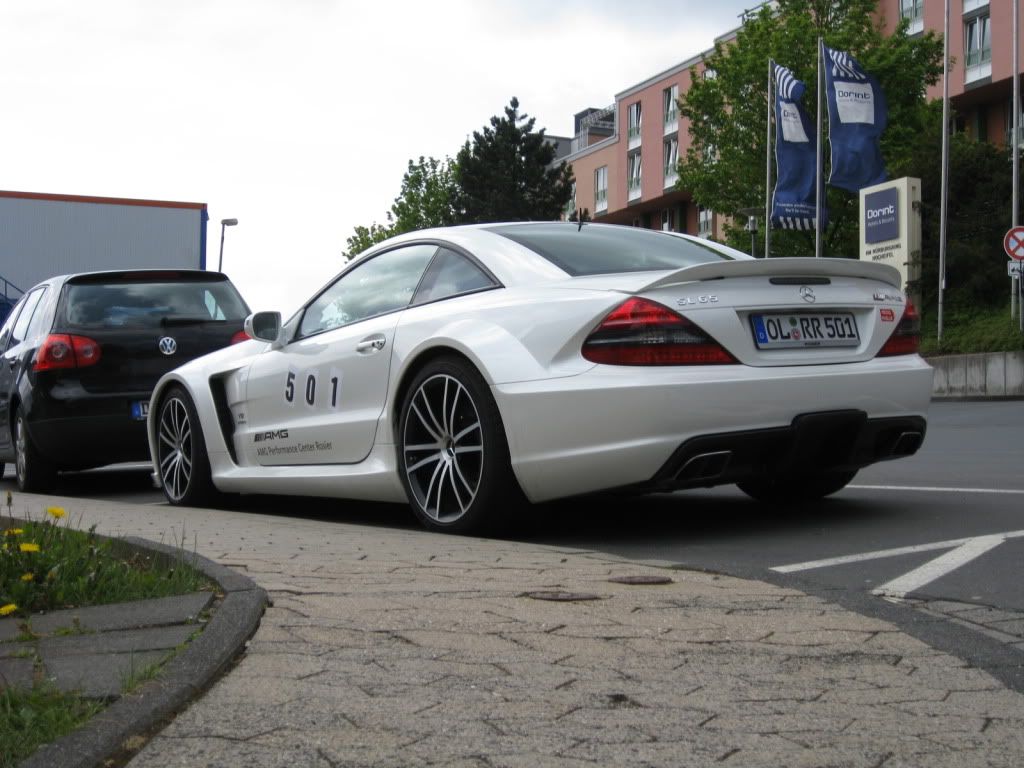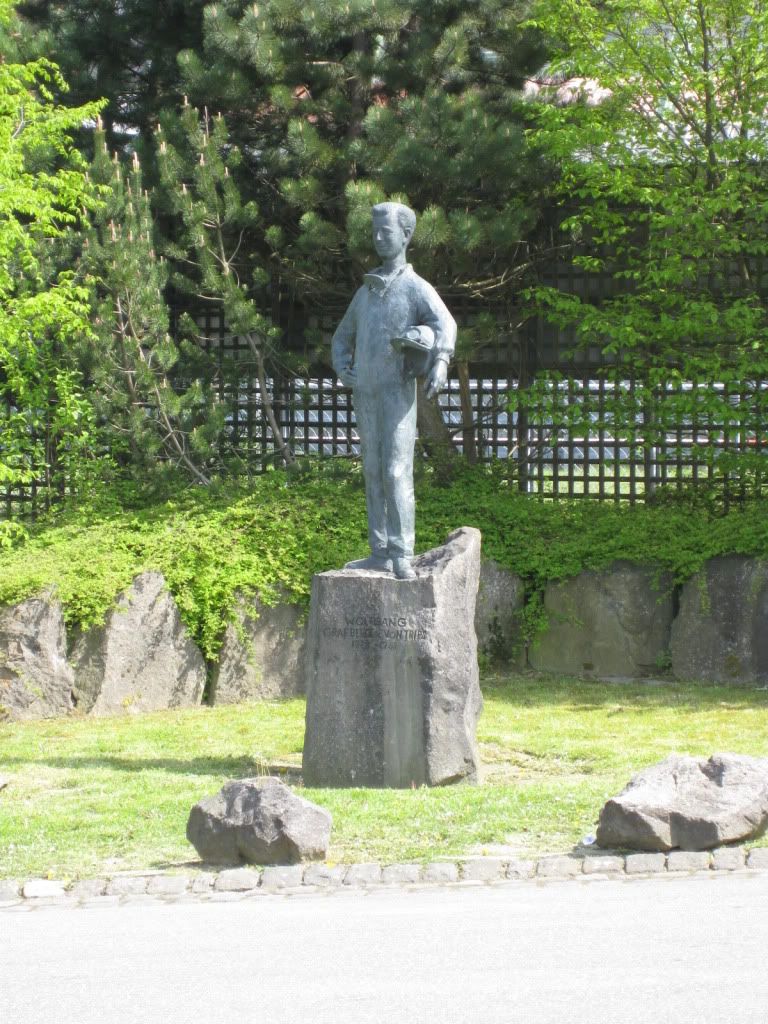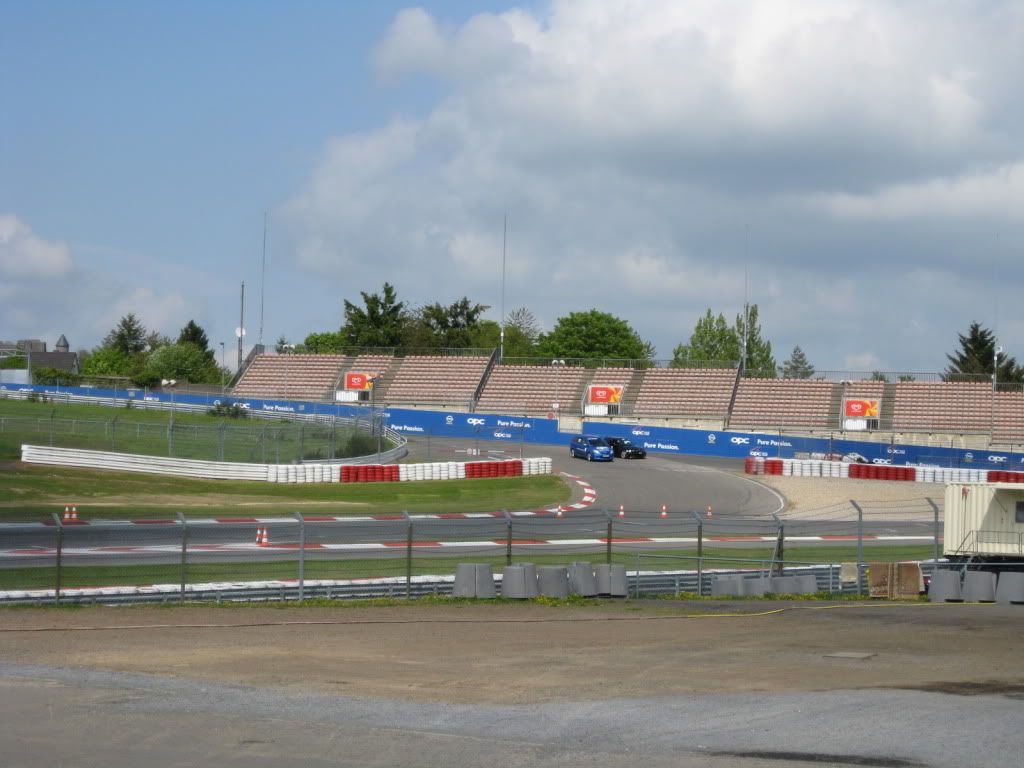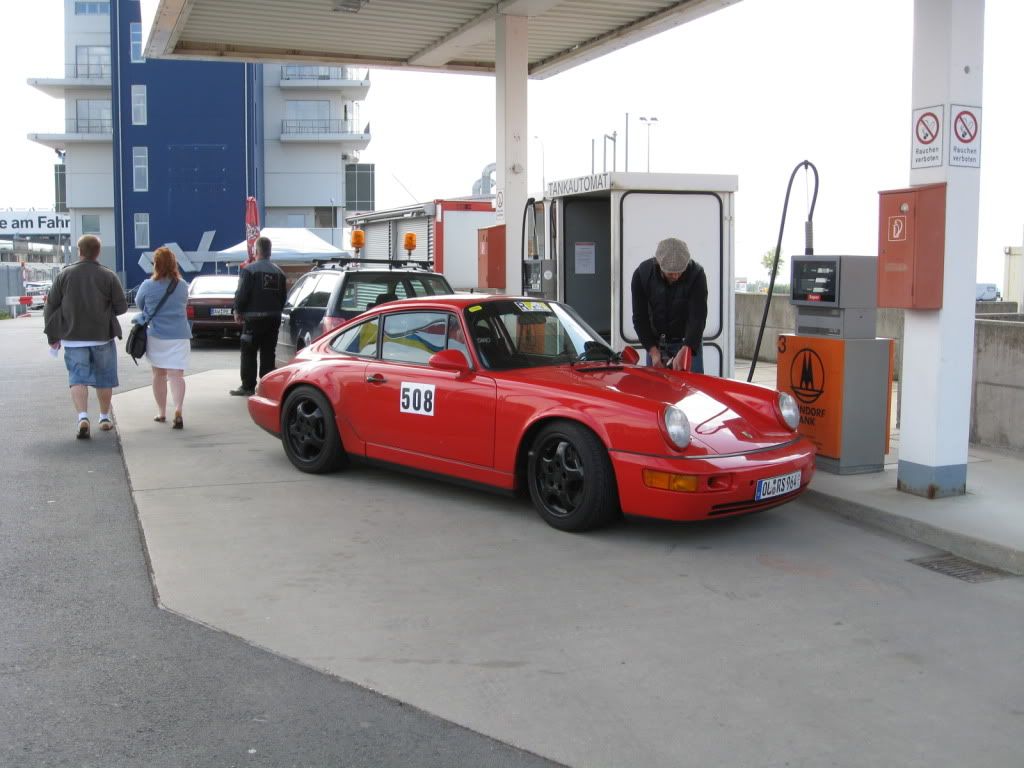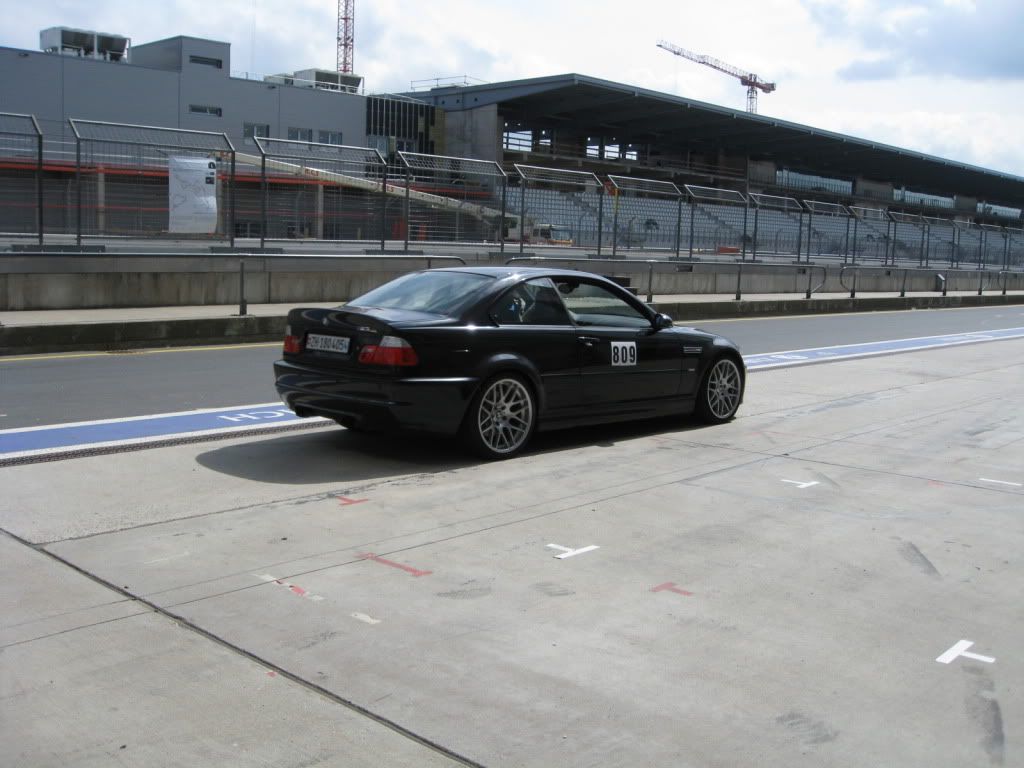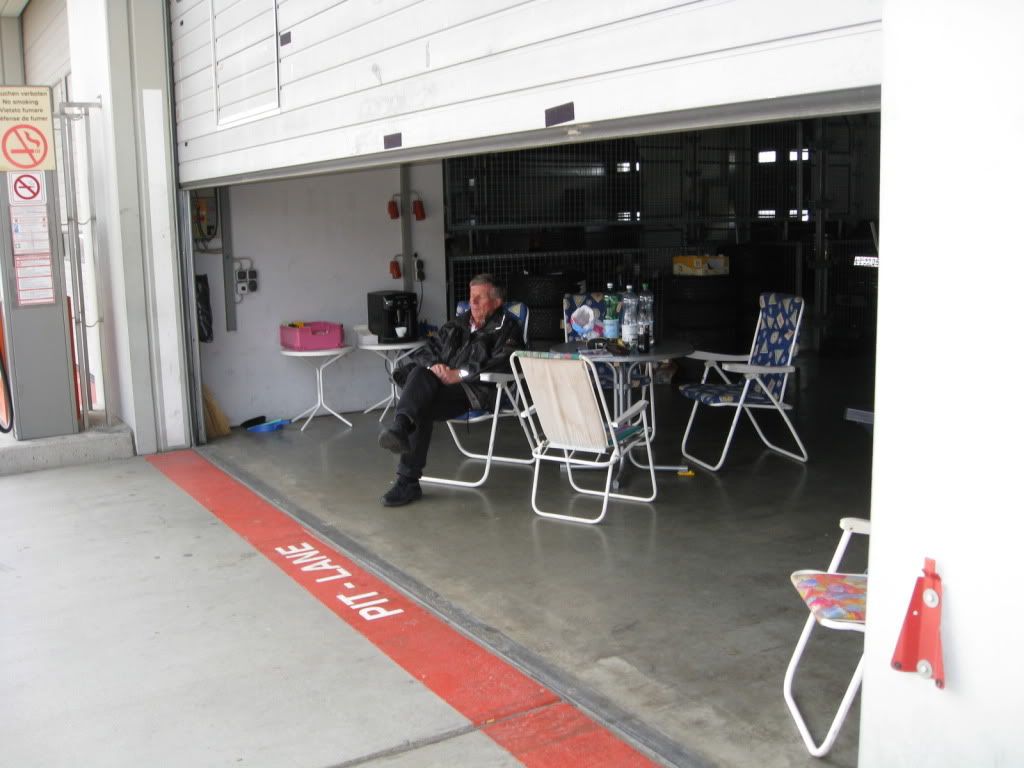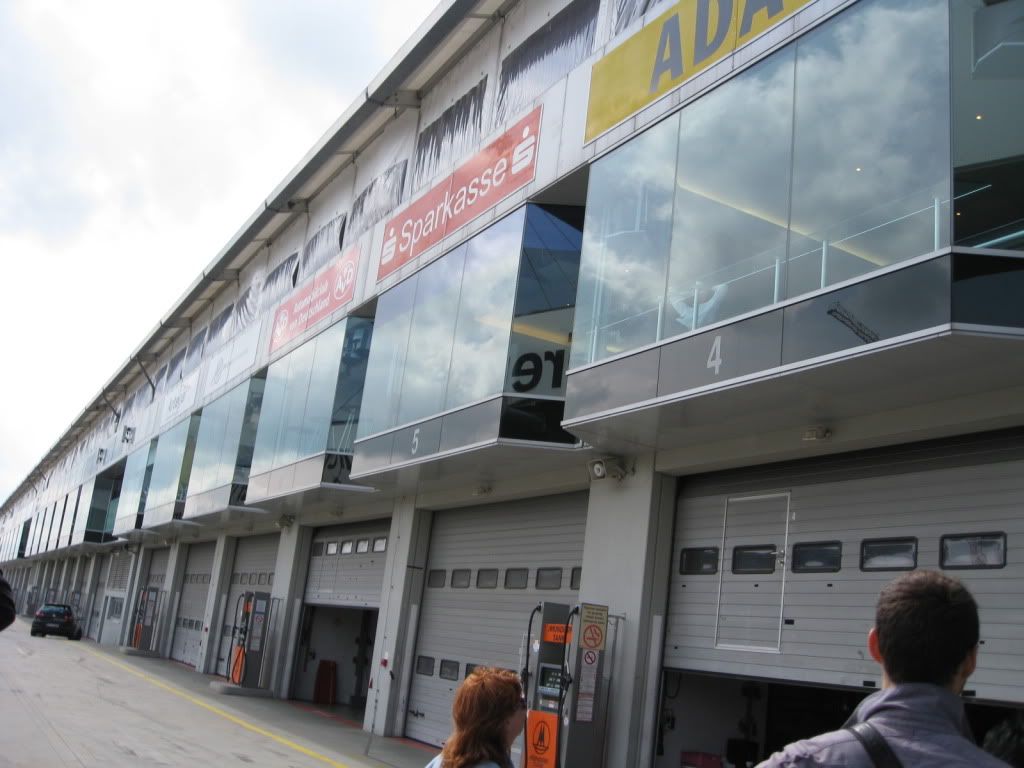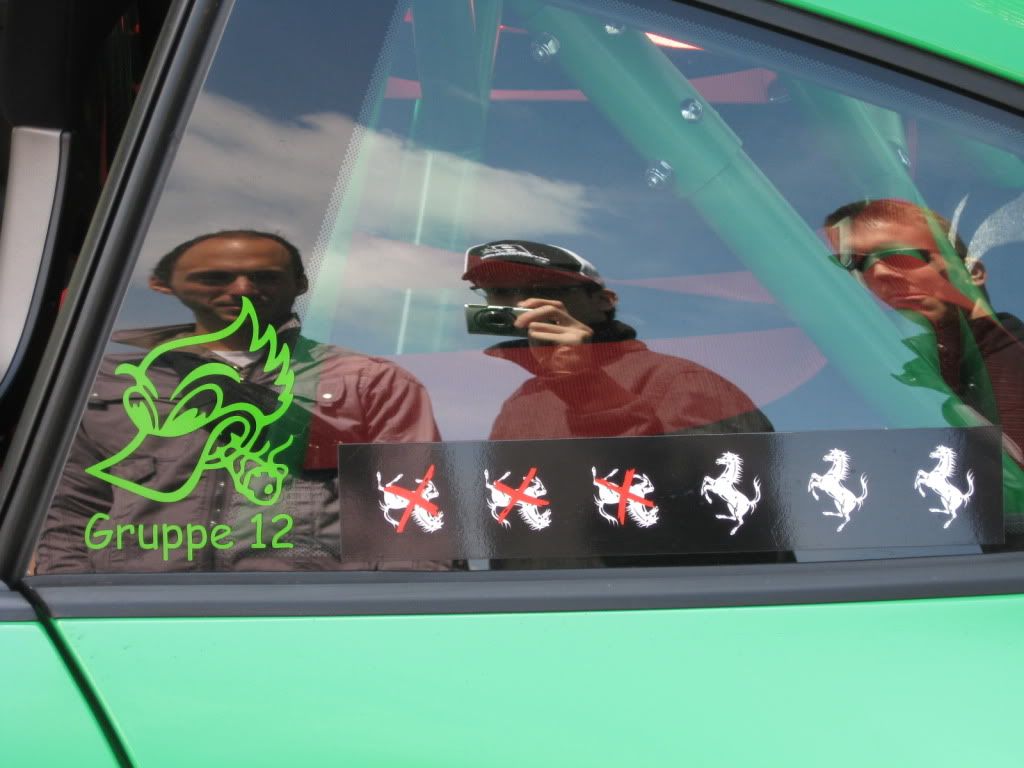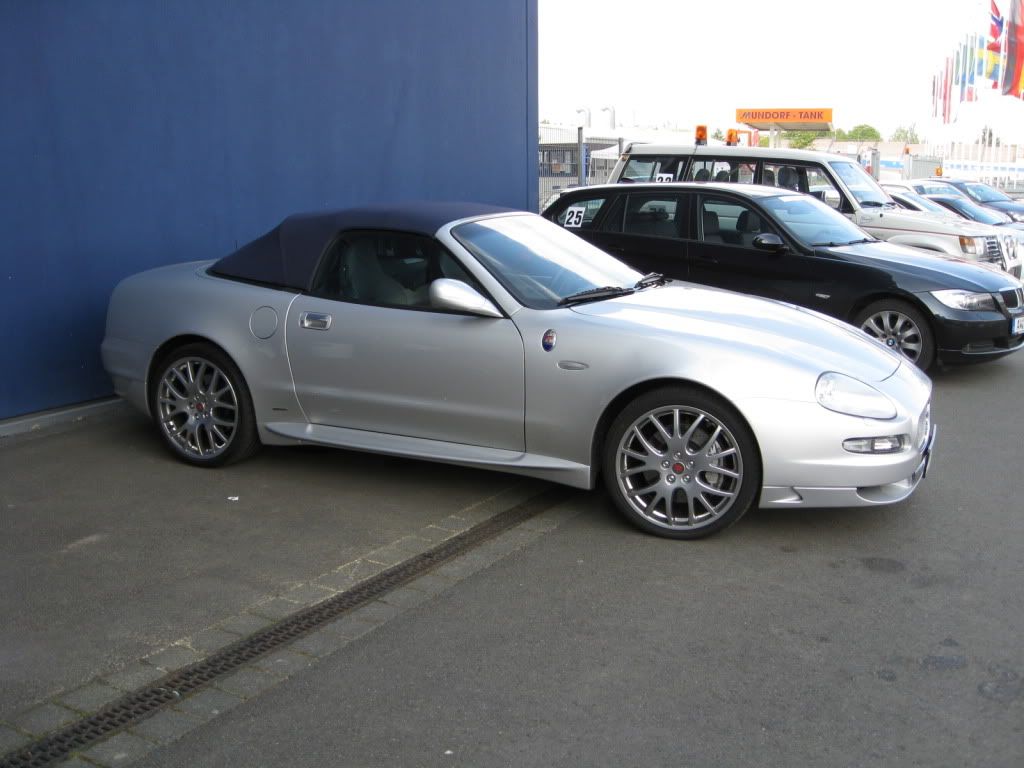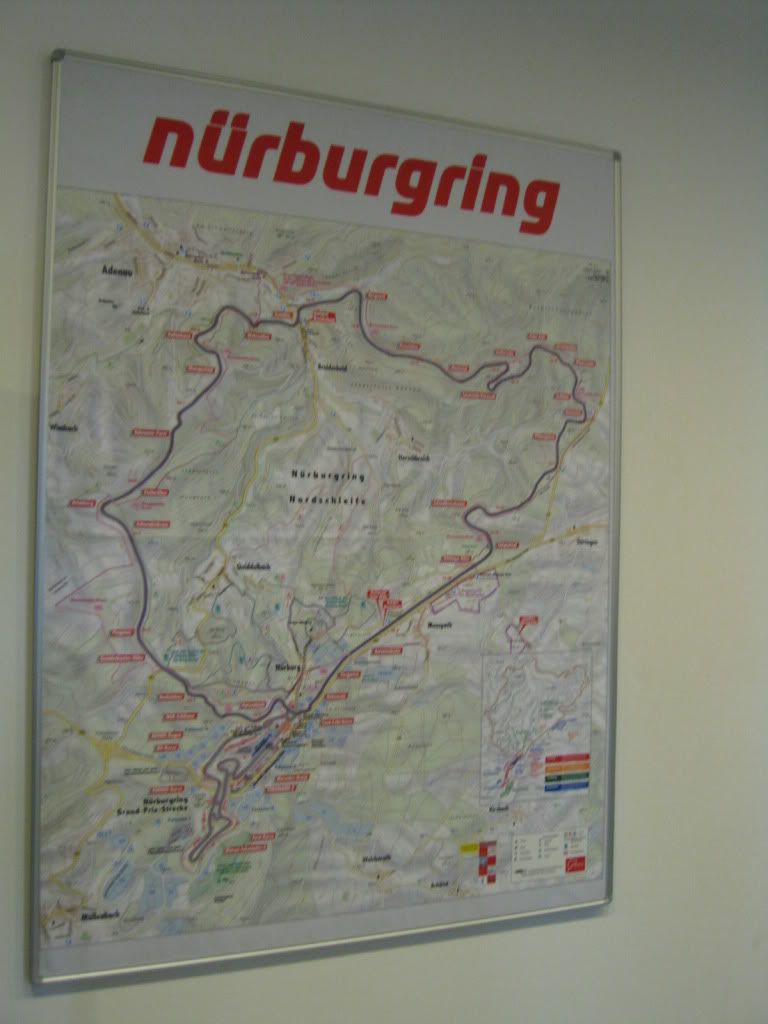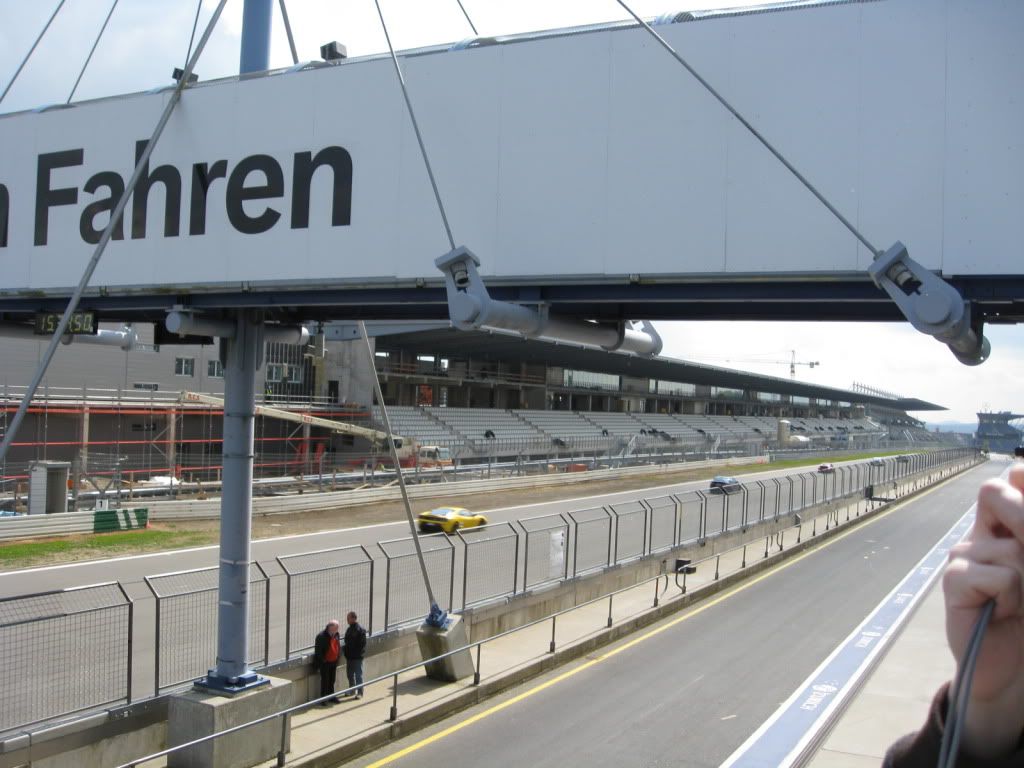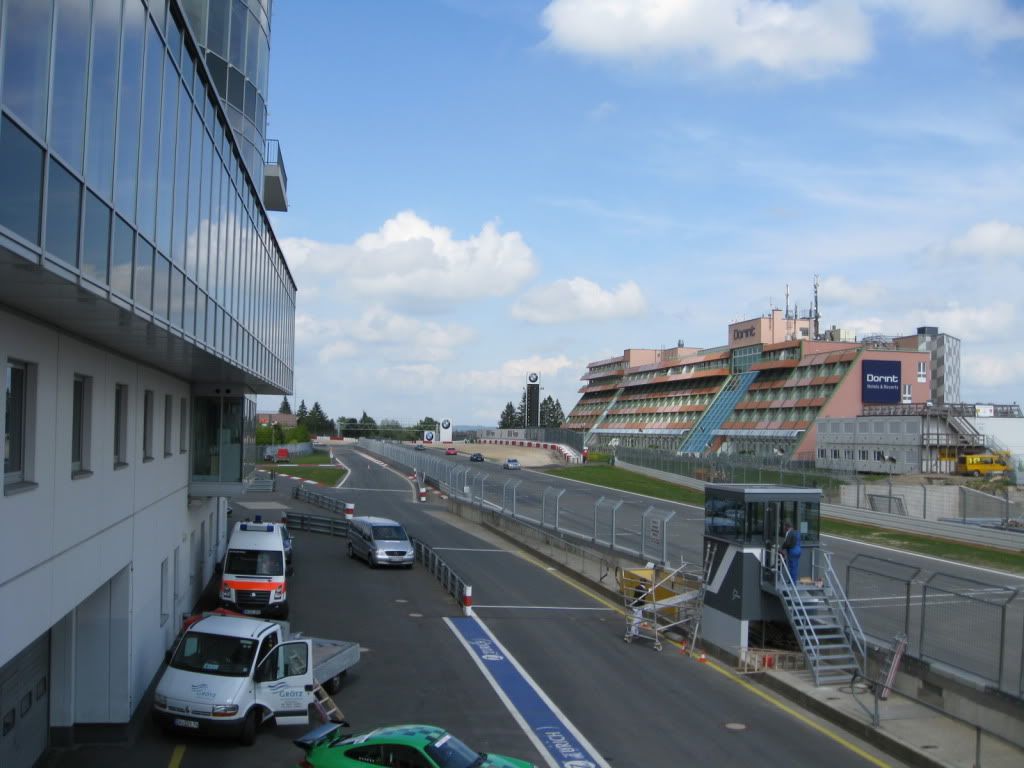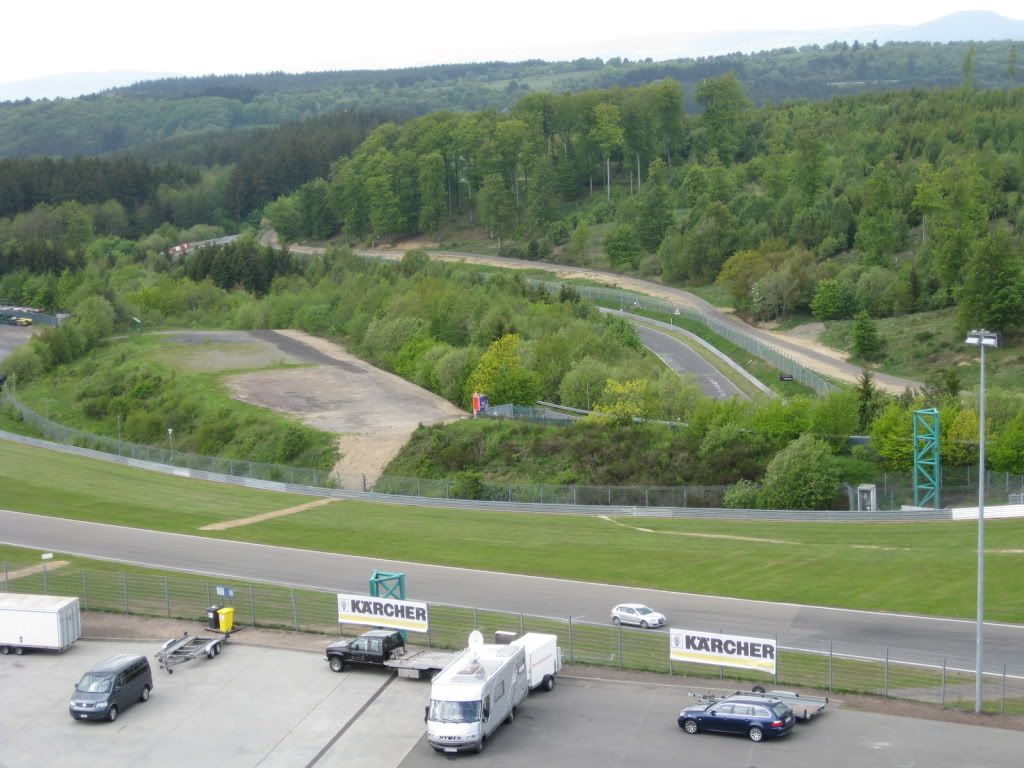 Roller Coaster running along the stretch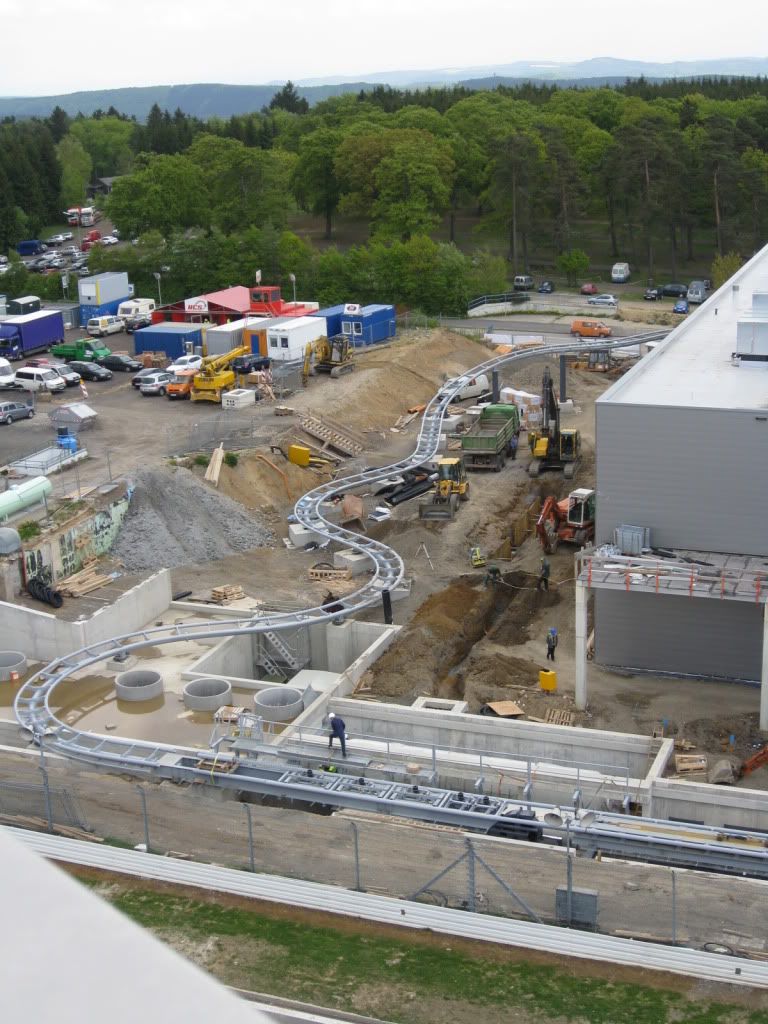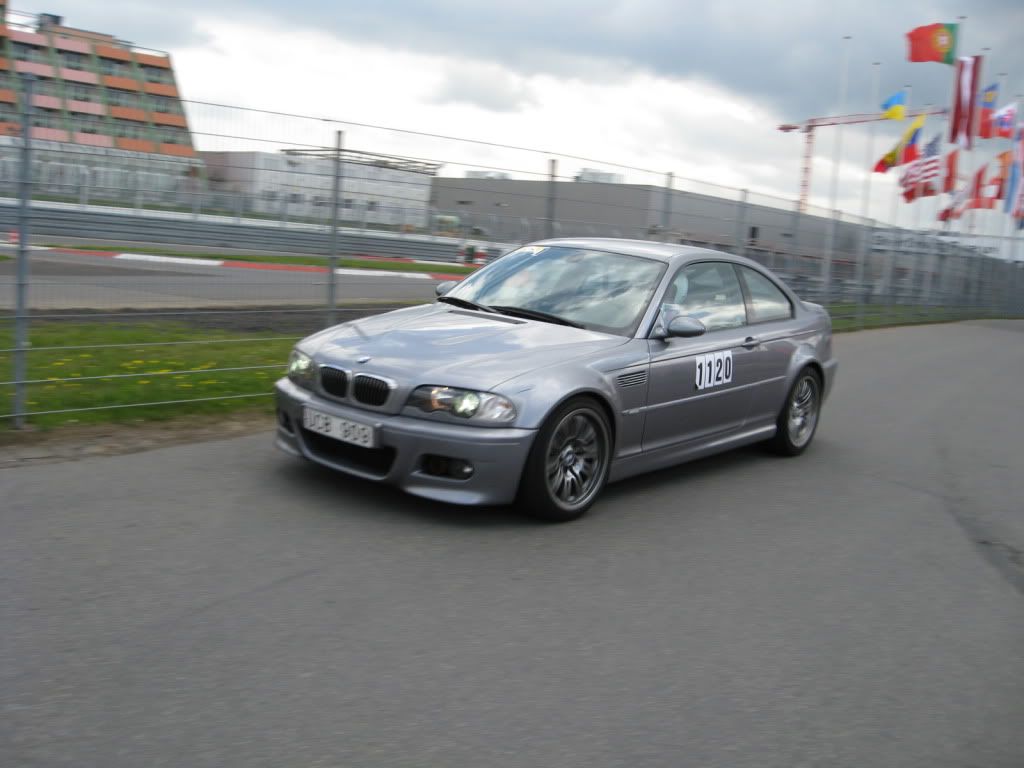 The Nordschleife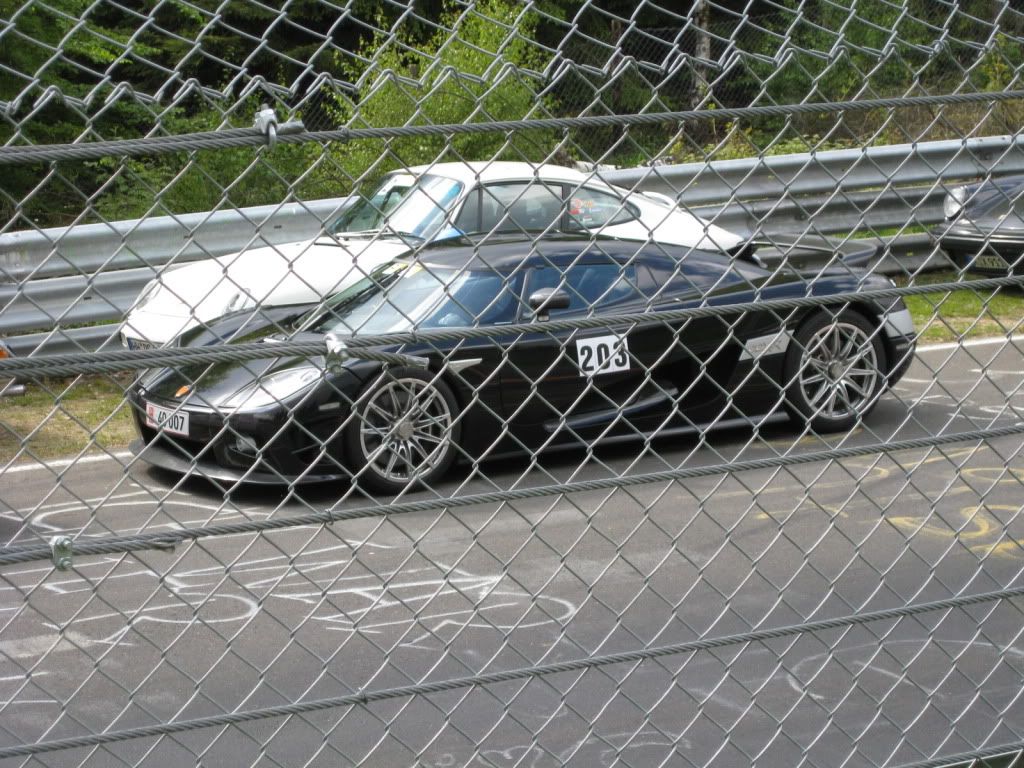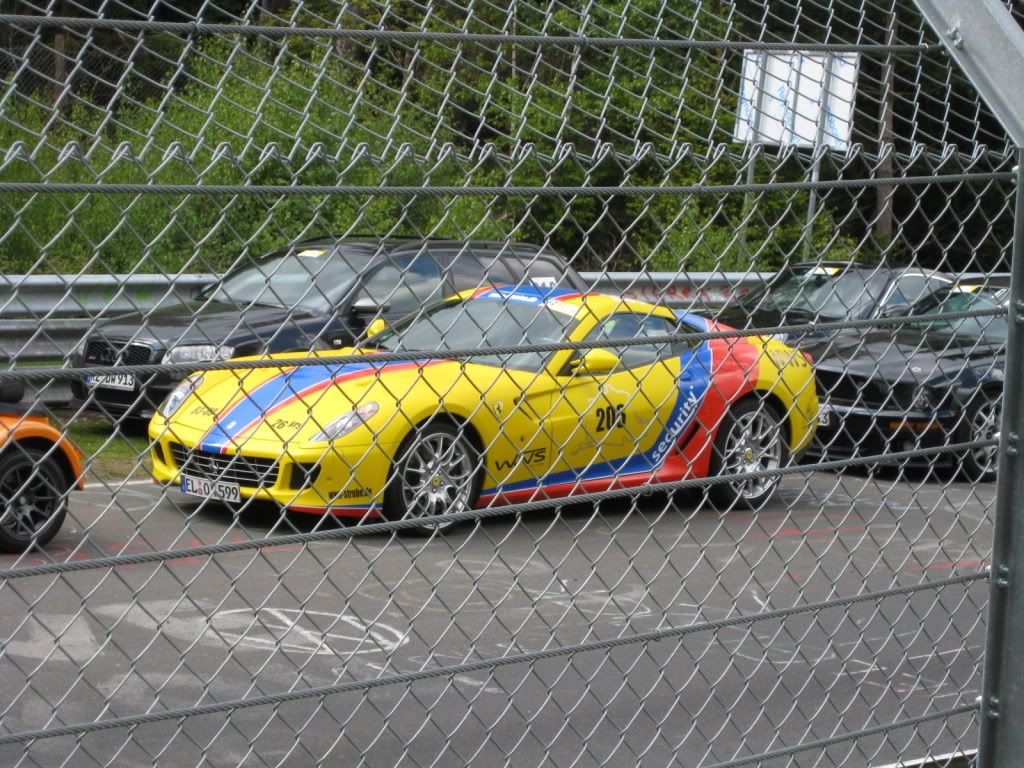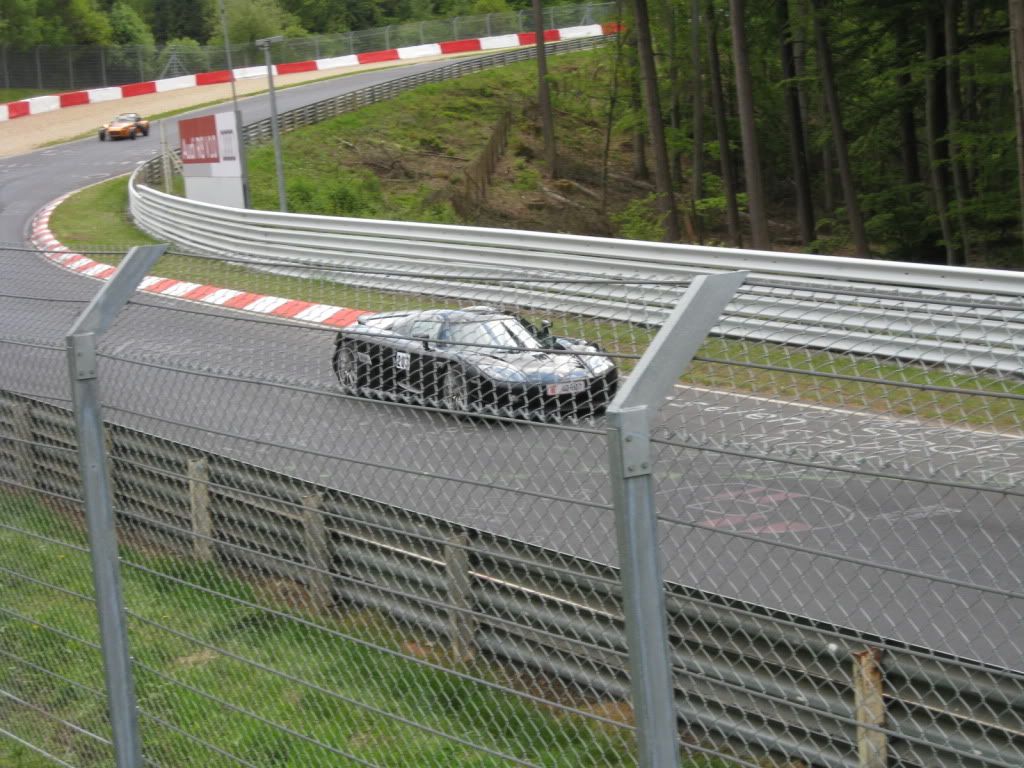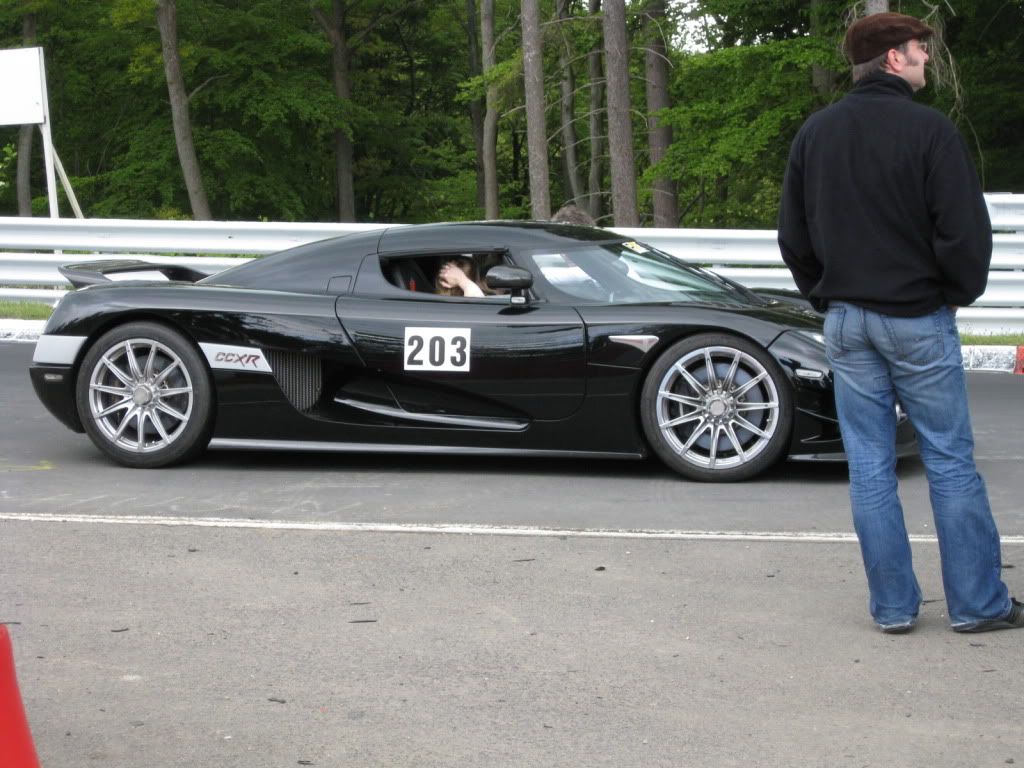 My rental car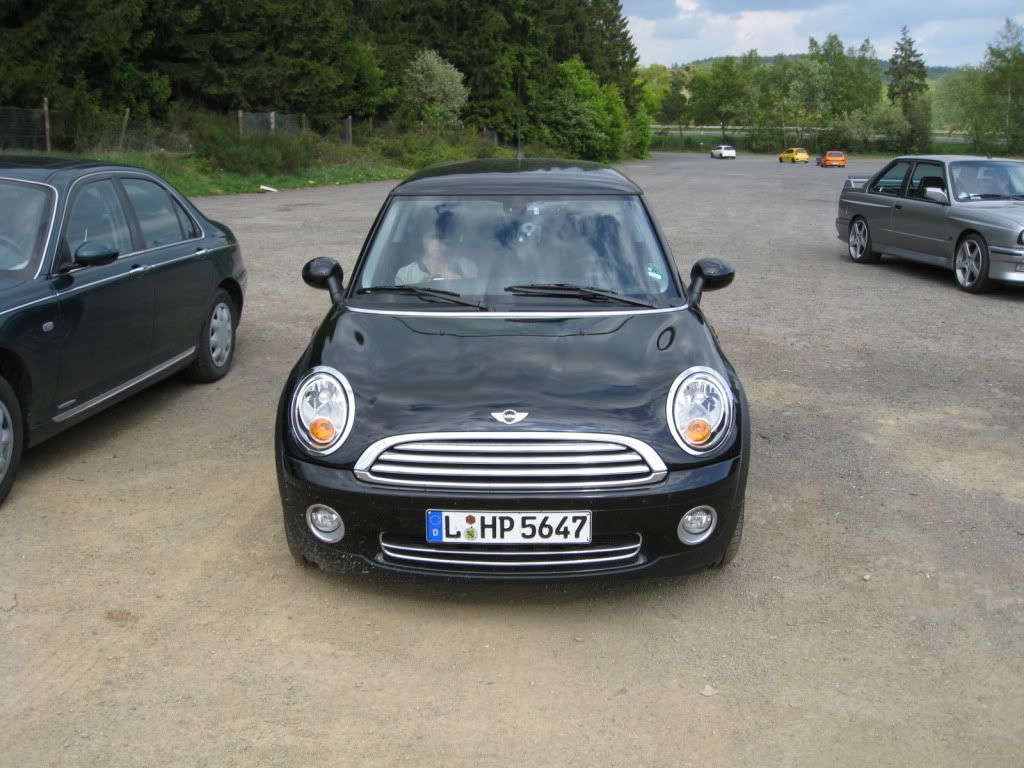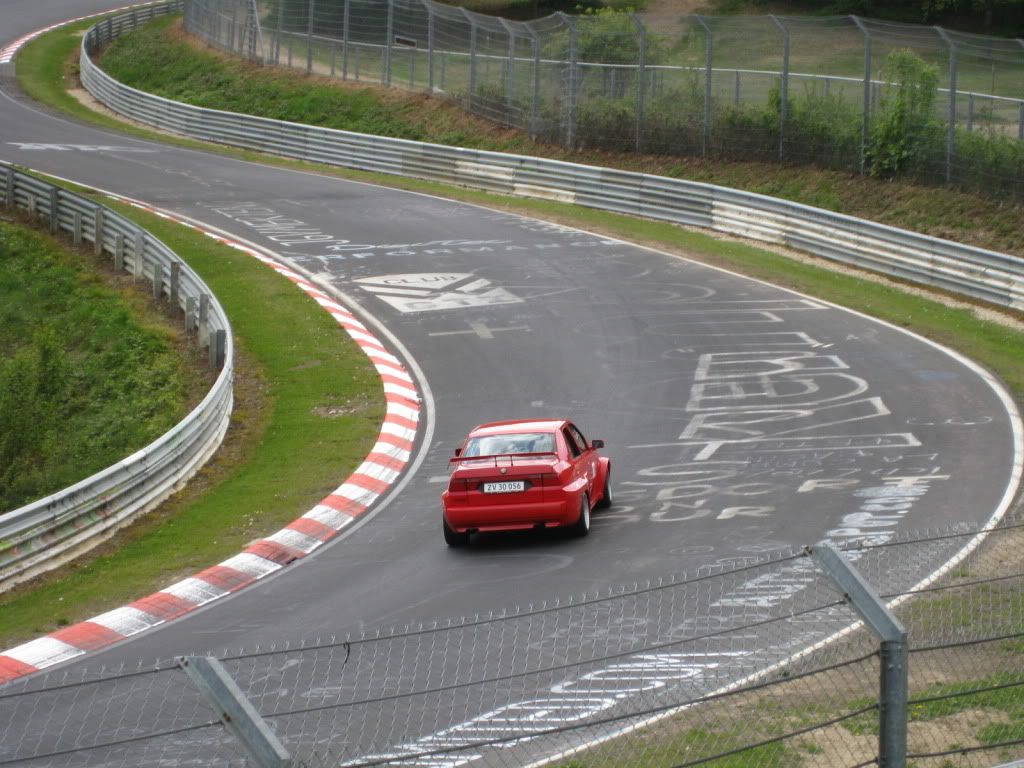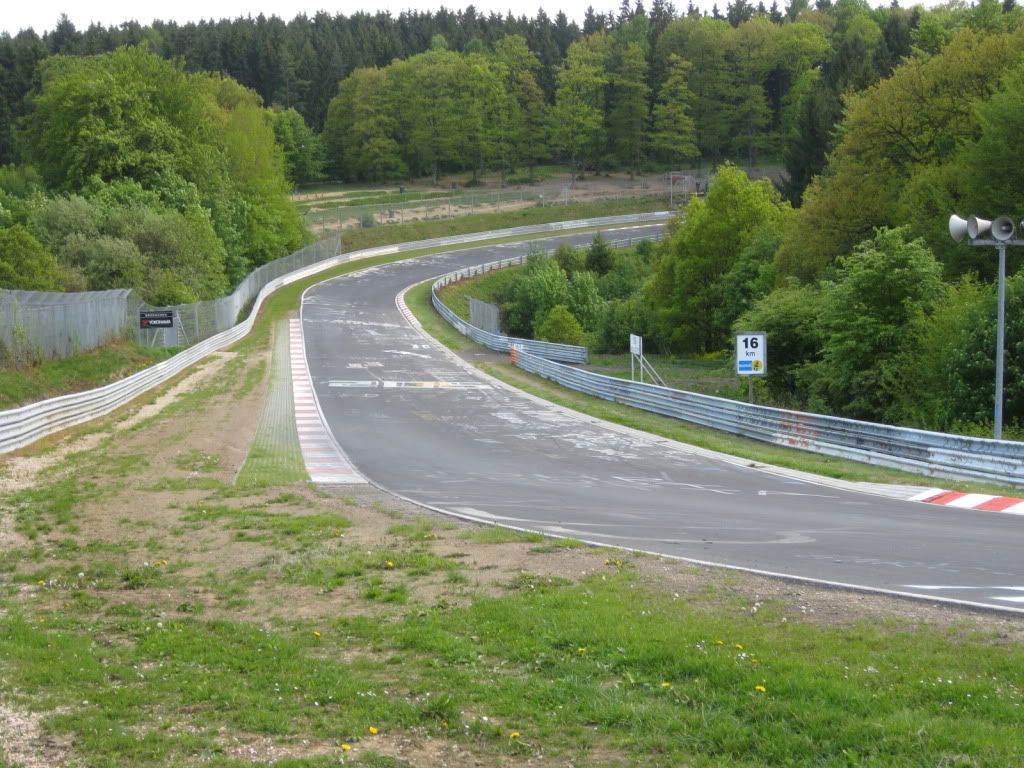 And now for some videos!
GT Junior
Sud
Sickness! Hear the lip scrape on the 599
GTJ at the gas station
Carrera GT backstage
Beautiful track 155